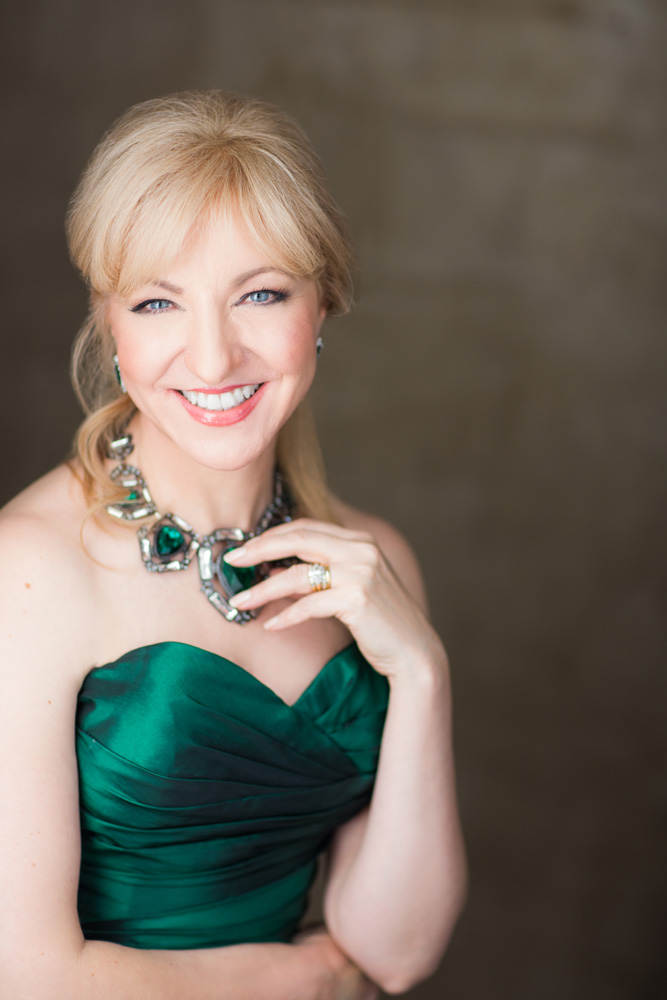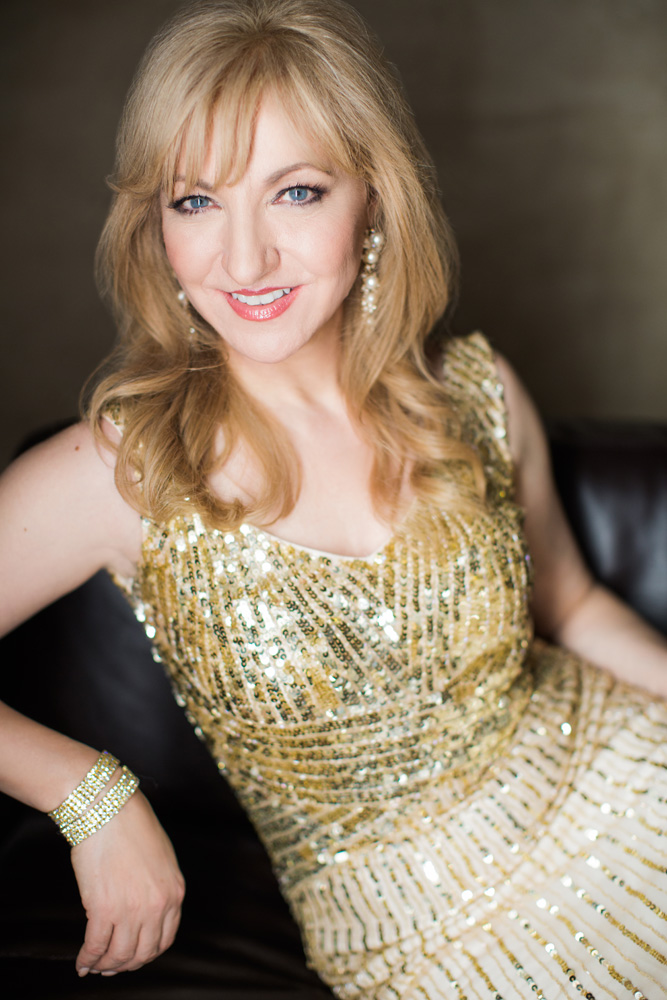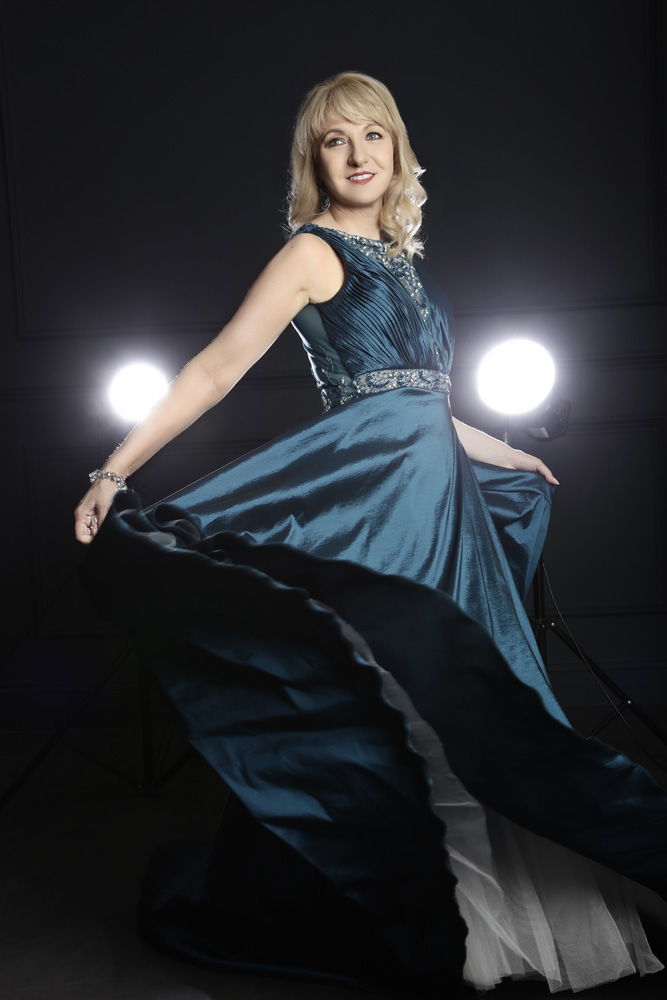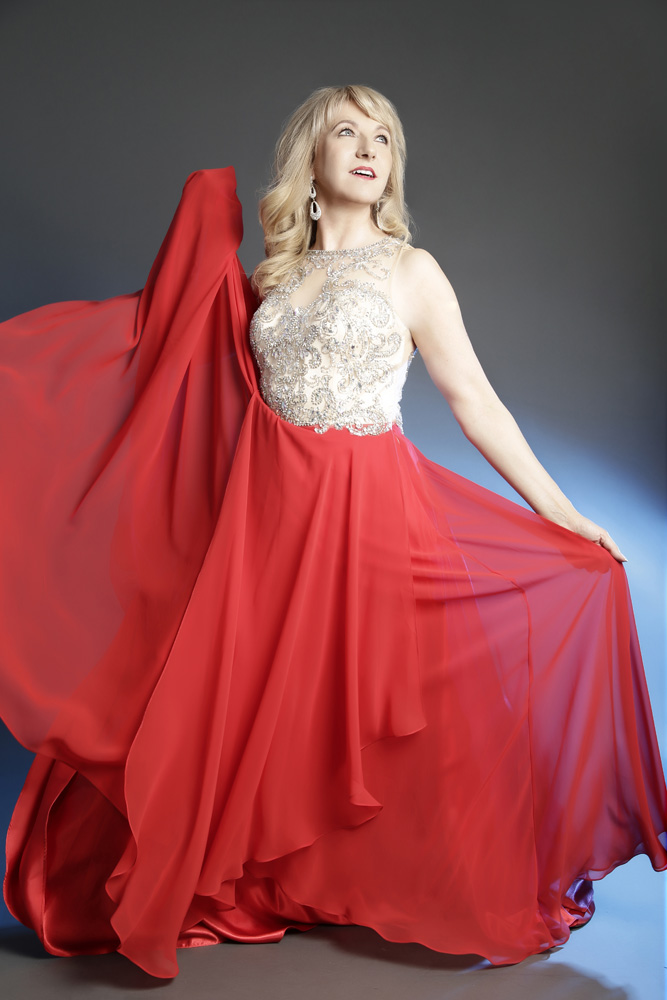 "…Michelle Todd, excellent."
Stephen Sondheim's "Follies"
OPERA MAGAZINE
"Todd…had shown us not one artist but two; a light yet vibrant and ecstatic singer of art songs….and one who without any force or vulgarity can capture the many of Eisler's love songs and still keep their fresh beauty"
Purcell Room Recital
THE TIMES (LONDON)
"Michelle Todd was the NPO's guest – effortlessly negotiating the animal noises of Copland's I Bought Me a Cat, movingly expressive in Memory from Cats and dazzling in her performance of all the songs and roles (male, female, human and animal) in Stephen McNeff's The Tale of Peter Rabbit."
Animal Magic. Royal Concert Hall
EVENING POST (NOTTINGHAM)
"Michelle Todd stood out for her lively stage presence, highly expressive face and delightful singing"
"Cosi Fan Tutte"
THE TIMES (LONDON)
"…the real find is Michelle Todd…a sweet and true voice and pleasant stage personality"
Shaw Festival,Canada
THE TORONTO STAR
"the finest acting was delivered by Michelle Todd as Olivia …she combined ironic delivery with serious undertones and demeanour"
"Twelfth Night"
GLOBE AND MAIL
"To Todd go the honours for a brilliant characterization of the vocal part. Todd's extraordinary clean pitch and diction and the sheer beauty of her voice…"
New Works Calgary
CALGARY HERALD
"Todd demonstrates a full operatic voice and an easy comic manner.."
Terence McNally's "Master Class"
EDMONTON SUN
"Her pure tone quality and exact intonation were ideal"
"She showed remarkable flair for the cabaret style…"
The Hanns Eisler Ensemble
DAILY TELEGRAPH (LONDON)
"It was impossible to listen and not be moved to laughter by her wild flights in The Dandy, to be charmed despite the text of the dour Chopin Waltz or to be transfixed by the haunted atmosphere of her final song"
"Pierrot Lunaire"
CALGARY HERALD
"Michelle Todd as Cherubino stood out for her fine control of the vocal line and an engaging stage personality"
"Marriage of Figaro"
THE STAGE (UK)
"Michelle Todd's rendering of Les Filles de Cadix, a highlight for me and, I suspect, many others in the audience. She makes it all seem so effortless!"
THE ORPHEUS VOICE, UK
"Send In The Clowns, a magical moment of theatre, which places Michelle Todd up there with the best performers of this much loved classic"
"Todd's version of Send In The Clowns is a high point. Send in the crowds!"
A Little Night Music
THE PRESS, UK
"This program was a box office success beyond our wildest dreams. Two consecutive sell-outs, and our best-selling POPS concert ever!"
The Andrew Lloyd Webber Experience
M Bennetts, Director of Marketing & Sales,
CALGARY PHILHARMONIC ORCHESTRA, (CANADA)
"her voice sometimes forte and dramatic, at other times as soft as a snowflake falling on a winter's night"
PRINCE RUPERT TIMES
"Her voice was as clean and clear as water falling from a crystal mountain"
"She has a soaring voice with beautiful pitch and perfect diction"
THE DAILY NEWS (CANADA)
"A standing ovation seemed the only proper response for the angelic voice of Michelle Todd"
THE DAILY COURIER (CANADA)
"Michelle Todd held the audience spellbound as she sang."
THE GUARDIAN (UK)
"The soloists were also stylish, especially Michelle Todd, whose clear, bright soprano was a delight."
Bach St John Passion
CALGARY HERALD
"The performers throughout this release are first rate- precise and committed. Michelle Todd possesses a rich voice and delivers text expressively and musical lines with poise."
Electrospectives CD
THE INTERNATIONAL CLARINET MAGAZINE
"Todd has a thunderous presence as the Witch, both eye catching and heart breaking."
Into The Woods
THE PRAIRIE GROUNDLING
"Michelle Todd ... the ideal foil. Her body language is superb."
The Guardsman
THE STAR PHOENIX