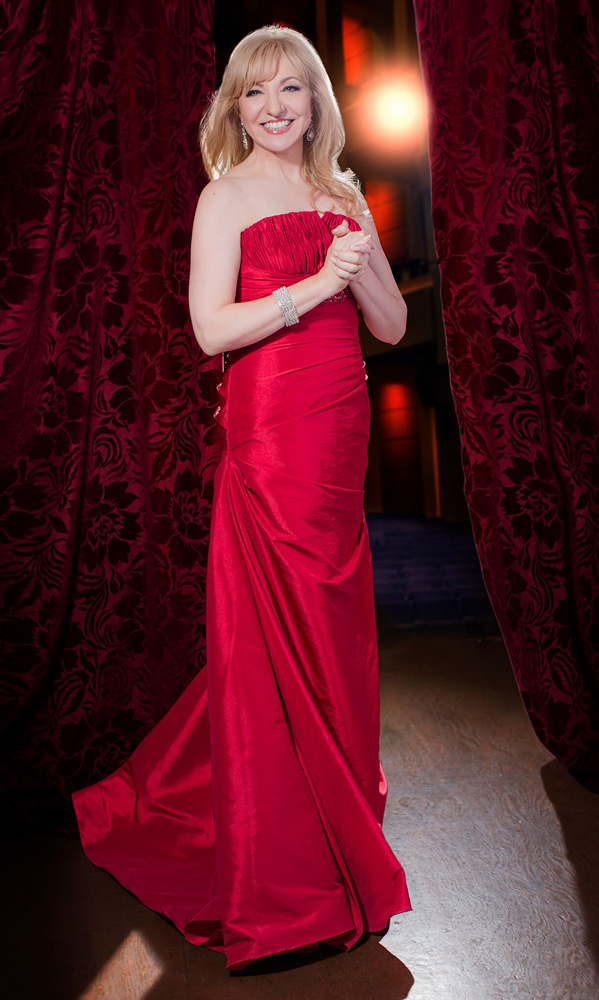 Jan 21st Sunday 2018 | 3pm
Images of Canada with Ensemble Resonance
Presented by the Instrumental Society of Calgary
St. Stephen's Anglican Church,
1121-14th Ave S.W.
Calgary, Alberta. Canada
Tickets $20-$25
February 14th Wednesday 2018
Private engagement
March 20th Tuesday 2018 | 2pm
Spring Spectacular
With Michael Hope, baritone
Mackenzie Towne, Calgary, Canada
April 22nd Sunday 2018 | 11am-4pm
St Georges Day Celebrations
Retford Town Centre and various venues
May 28th Sunday 2018 | 11AM show and 3PM
The Tale of Peter Rabbit
The Barrister's Book Chamber
35 Churchgate
Retford, DN22 6PA UK.
Booking strongly recommended.
Tickets: 01777 711441
June 10th Sunday 2018 | 2-4pm
Song Books
Songs inspired by great literature
The Barrister's Book Chamber
35 Churchgate
Retford, DN22 6PA UK.
Booking strongly recommended.
Tickets 01777 711441
Wednesday 20th June | 7.45PM
It's D'Lovely - the music of Cole Porter with the Scarborough Spa Orchestra.
Spa Grand Hall, Scarborough UK
Friday June 22nd 2018 | Private Engagement
July 8th Sunday 2018 | 7.30 tbc
Calgary Girls Choir & Cantamus with guest Michelle Todd
St Marks Church, Mansfield, UK
Tickets available soon
Wednesday 15th August | 7.45PM
A Night in the West End music from London's hit musicals with the Scarborough Spa Orchestra.
Spa Grand Hall, Scarborough UK
Sunday 19th August | 2-4pm
SongBooks.
A 45 minute concert of some of the world's greatest arias, songs and musical theatre favourites inspired by literature followed by a Pressco and sumptuous afternoon tea .
The Barristers Book Chamber.
Retford, Notts
Limited availability.
August 24th Friday | 8pm
Stage and Screen favourites from films and musicals.
Gala Concert with Tom Solomon
& Scarborough Spa Orchestra
Peasholm Park
Scarborough, Yorks UK YO12 7TS
Tickets available soon.
Coming soon:
Shakespeare in Song with Michelle Todd soprano and Brandon Dodsworth actor (RSC).
Birmingham University. Royal Shakespeare Company.
AUTUMN and CHRISTMAS SCHEDULE WILL BE ANNOUNCED IN AUGUST